At Blue Sahuaro Agency, we offer a comprehensive range of digital services designed to elevate your business and put you ahead of the competition. Our experienced team of experts is dedicated to understanding your unique needs and tailoring solutions that align perfectly with your goals.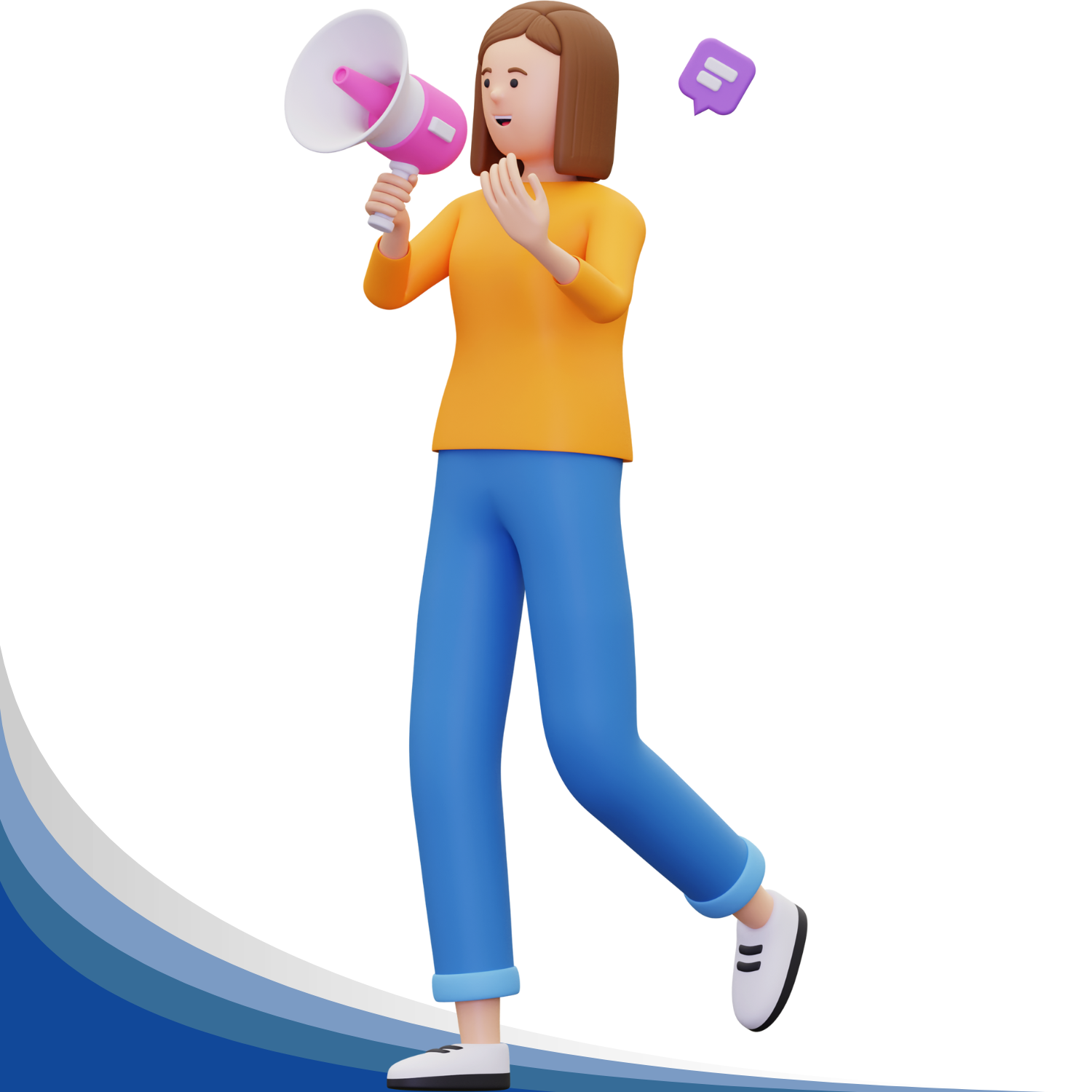 Digital Marketing Arizona
About Our Arizona SEO Agency
The Arizona SEO company Blue Sahuaro Agency was founded with a clear purpose, to empower local businesses with affordable digital solutions that drive success. Our journey began with a group of passionate digital marketers who recognized the immense potential of small and medium-sized businesses in their communities. We wanted to level the playing field and give these entrepreneurs access to top-notch digital marketing services without the exorbitant price tags.
Why Choose Our Arizona SEO Services?
At Blue Sahuaro Agency, we consider ourselves more than just a SEO digital marketing Arizona agency. We strive to become your trusted partner in digital growth. Your success is our success, and we are fully committed to supporting your business's journey to achieve its full potential. When you choose us, you're not just hiring a local SEO company, you're gaining a dedicated team that is invested in your growth and prosperity. If you are looking for Arizona SEO agencies, we are your best option.
Sustainable Approach to Digital Solutions
Our strategies are built on sustainable foundations that stand the test of time.
Custom Solutions for Your Business
We craft custom digital strategies that align with your specific needs.
Expertise in Local Business Marketing
We have an in-depth understanding of the local market dynamics.
Affordable Pricing Models
Our pricing models are designed to be affordable and transparent.
A Partner in Your Growth
We strive to become your trusted partner in digital growth.
Positive Testimonials
The satisfaction of our clients is a testament to the quality of our services..
SEO Digital Marketing Agency in Arizona
The Challenge and Our Solution As the Best SEO Company Arizona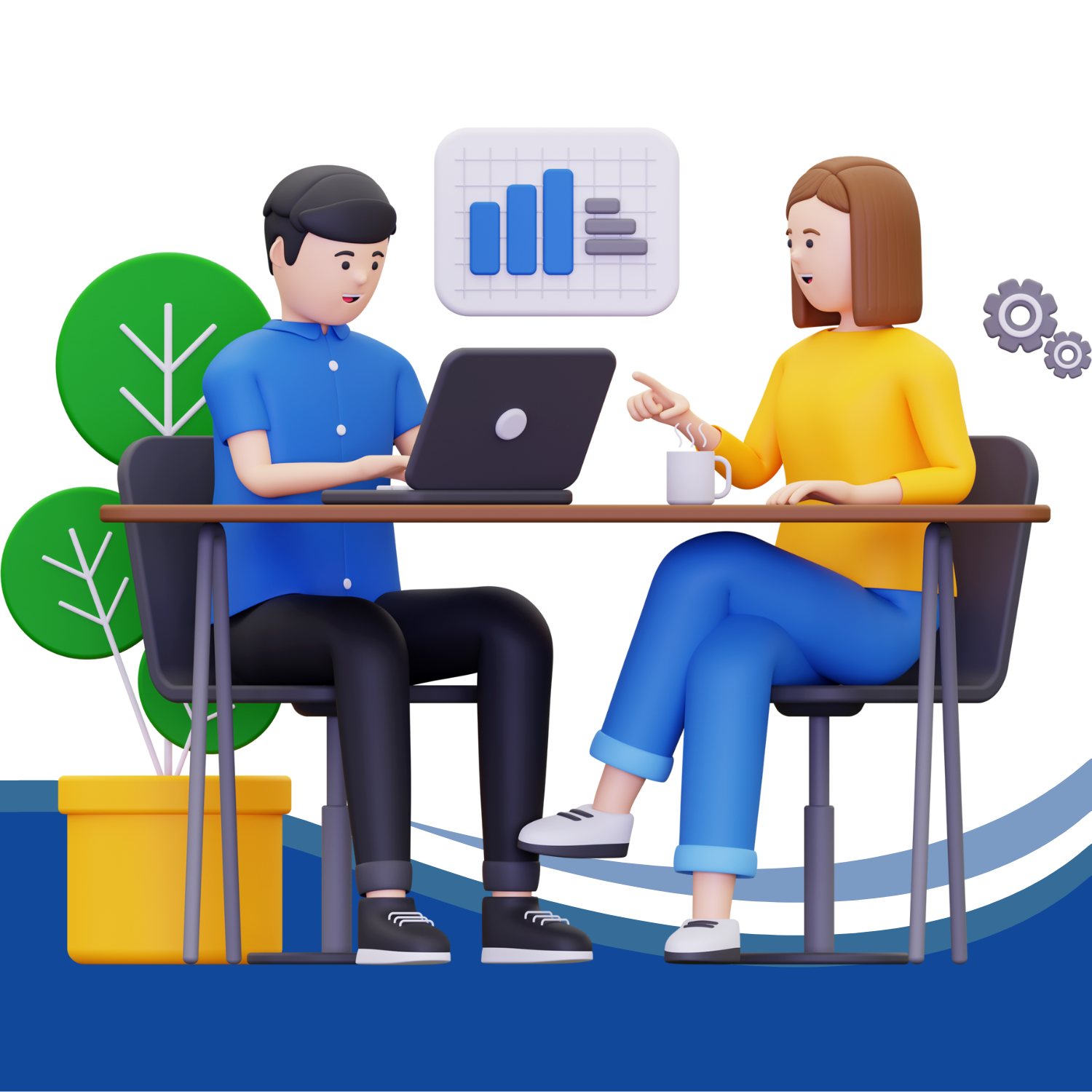 The Challenge: Good Az Marketing
For small and medium-sized business owners, finding affordable and effective digital marketing Arizona services can be a daunting task. Many entrepreneurs are faced with the challenge of limited resources and tight budgets, making it difficult to invest in high-quality digital solutions.
Unfortunately, this often leads to seeking cheaper alternatives that may not deliver the desired results, ultimately wasting valuable time, money, and effort.
The pursuit of cost-effective options can lead entrepreneurs down a path of disappointment. Many low-cost providers lack the necessary expertise and understanding of the complex online world, leaving businesses with generic and ineffective marketing strategies. Investing in such services often results in subpar outcomes, hindering business growth and leaving entrepreneurs feeling frustrated, making it hart to find good search engine optimization Arizona.
Our Solution: SEO Service Arizona
At Blue Sahuaro Agency, we understand the challenges faced by local businesses in the pursuit of affordable and results-driven digital marketing Arizona solutions. We have designed our services with these challenges in mind, providing a dedicated approach that focuses on your unique needs and budget constraints.
Our approach centers on crafting custom digital strategies tailored to your business goals. We believe that one size does not fit all, and our solutions are never cookie-cutter. By working closely with you, we identify your specific requirements and deliver services that align perfectly with your vision.
We believe that affordability should not come at the expense of quality. Our pricing models are structured to be budget-friendly without compromising on the standard of service you receive. With Blue Sahuaro Agency, you can be confident that you're investing in expert-level digital marketing Arizona solutions that deliver tangible and measurable results. We are your trusted SEO company Arizona.
Your Digital Marketing Arizona SEO Consultant
Let's Transform Your Business Together With Our Arizona Advertising Strategy
At our SEO agency Arizona, Blue Sahuaro Agency, we are passionate about helping businesses like yours achieve digital success with our Arizona advertising strategies and arizona SEO service. Our team of skilled professionals is ready to collaborate with you and craft tailored strategies that will elevate your online presence and drive real results. Looking for marketing companies Arizona? We are the best digital marketing agency Arizona Take the first step towards transforming your business  today with our local SEO Arizona company!
Grow Your Business With Our Digital Marketing Arizona Company
Position your business for soaring success with Blue Sahuaro Agency. Experience a surge in leads through our battle-tested system, fueled by Google-friendly websites. Let's join forces to elevate your business to remarkable heights
***All Packages Require a One-time development fee of $675***
Lite
This tier offers essential services to help businesses establish a refreshing and promising digital presence.
Website

Hosting

Basic Support
Pro
The middle-tier package that elevates your clients' marketing efforts, placing them at the crest of success in their industry.
Website

Hosting

Basic Support

Social Media Awareness
Elite
The top-tier package that creates a captivating path of success, making your clients' brands stand out in the digital landscape.
Website

Hosting

Basic Support

Social Media Awareness

Advanced and Customized Marketing Strategy
The Best SEO Company in Arizona
What Our Clients Say About Our AZ SEO Company
Looking for digital marketing agencies in Arizona? See what our happy clients have to say!
Blue Sahuaro Agency is a great marketing firm Arizona! They took my business's online presence to a whole new level. From designing a stunning website to optimizing it for search engines, their team exceeded my expectations. Their social media management and marketing strategies have significantly increased our brand's reach and engagement. I am thrilled with the results, and our sales have seen a remarkable boost since partnering with them. Thank you, Blue Sahuaro Agency, for your outstanding work!
I had been struggling to get my business noticed online until I found Blue Sahuaro Agency. They built a beautiful and user-friendly website that perfectly represents my brand. Their SEO optimization techniques brought my website to the top of search engine rankings, driving more traffic and potential customers. The web hosting service they provided has been reliable and secure, giving me peace of mind. I appreciate the dedication of their team in managing my social media accounts, keeping my followers engaged and informed.
Blue Sahuaro Agency is a game-changer for our company. Their digital marketing services have transformed our online visibility and profitability. Their team of experts not only built a modern and functional website but also ensured it loads quickly and works flawlessly on all devices. With their strategic SEO optimization, we've witnessed a substantial increase in organic traffic and higher conversion rates. Their social media management has helped us connect with our target audience in meaningful ways, creating a strong brand following. We couldn't be happier with the results!
Your Arizona Online Marketing Agency
Unlock the full potential of your business online
Our team at Blue Sahuaro Agency is dedicated to helping you achieve your goals and exceed expectations. If you are looking for digital marketing companies in Arizona contact us now, and let's embark on this exciting journey of growth and success together!
AZ Digital Marketing Blog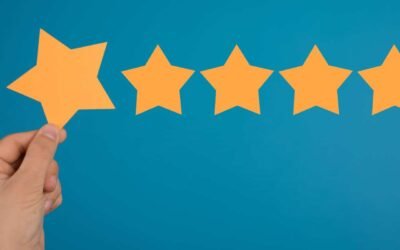 Are your business listings pulling their weight in boosting your Google ranking? We've all heard the saying 'Don't judge a book by its cover,' but in the world of online visibility, appearances matter. In this article, we'll delve into the importance of accurate...